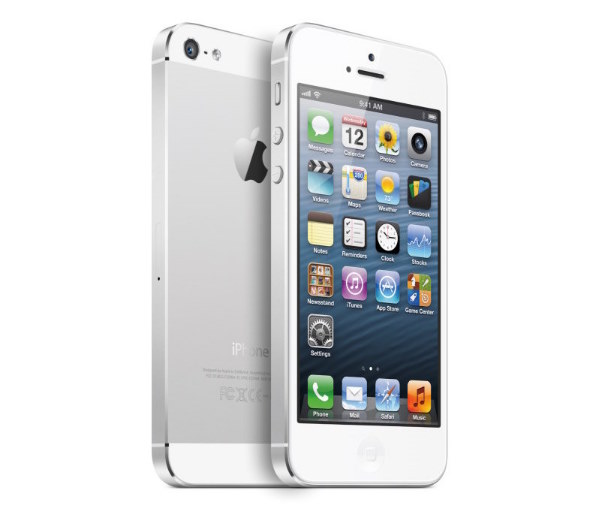 Today, a new iPhone Jailbreak solution, has been announced to be already on its way. iOS 6.0 and 6.1 beta 4 have been both jailbroken, and the team is waiting for iOS 6.1 final release to launch the goodies!.
If you have a previous iOS version, and you still wanna jailbreak your device, you should head to this site. They have a nice archive of every JB solution that got released.
By the way, Jailbreaking an iOS device is completely legal. However, downloading illegal copies of iOS Apps is not cool, and we recommend you do not engage in those activities.
Support the developers..!!