So… you just connected Jetpack to wordpress.com, and you can't figure out how to disable the stats module… right?.
It's fairly easy. Firt, head to the admin, an click 'Jetpack' on the left menu. Then, click the 'Learn More' button in the 'WordPress Stats' section. You should be seeing the following: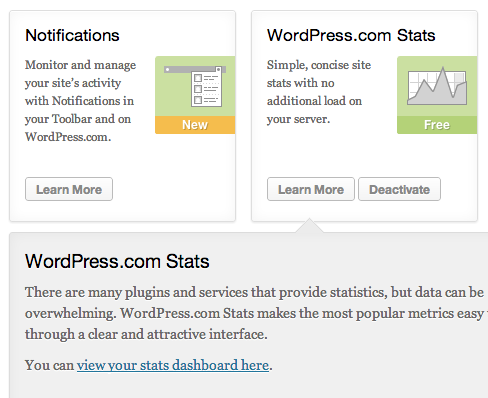 Notice the 'Deactivate' button that appeared, right by the 'Learn More' button?. Click it.
That's it… WordPress Stats should be disabled by now!